Contact Us
12 Krasnopresnenskaya Embankment, Moscow, 123610
Ask a question
Student practice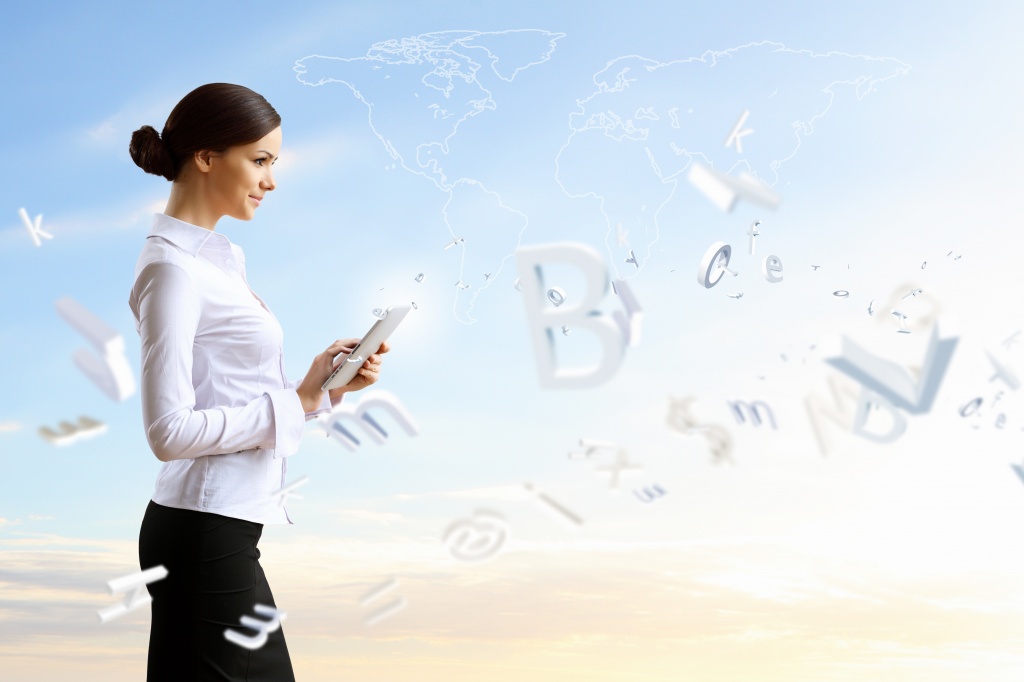 At WTC there is an opportunity for college and university students to intern with different divisions of our departments:
Hotel front office
Food and beverages
Accounting and finances
Stationery
Technical service
Internship conditions:
The period of internship – minimum 1 month. Internship is unpaid.
The required document to start an internship is an agreement between the institution and JSC WTC.
In order to intern with departments such as Food and beverages, Front office it is essential to conduct medical clearance prior to starting an internship.
Internship at JSC WTC is an opportunity to learn the Company from within, determine your area of interests and express yourself.
In case of a successful internship and provided there are vacancies available, employment with us is possible.
Should you be interested in our internship programme, you may wish to call us on +7(495) 258-12-91 or email us at hr@wtcmoscow.ru.