Contact Us
12 Krasnopresnenskaya Embankment, Moscow, 123610
Ask a question
BUSINESS MISSION: The Russian-Ghanaian Business Forum
15 June 2017
On the 27th of June the World Trade Center Moscow (WTC Moscow) and the World Trade Center Accra (Ghana) will host the Russian-Ghanaian business forum. This event will be held within the framework of the visit of Ghanaian businesspersons to Moscow.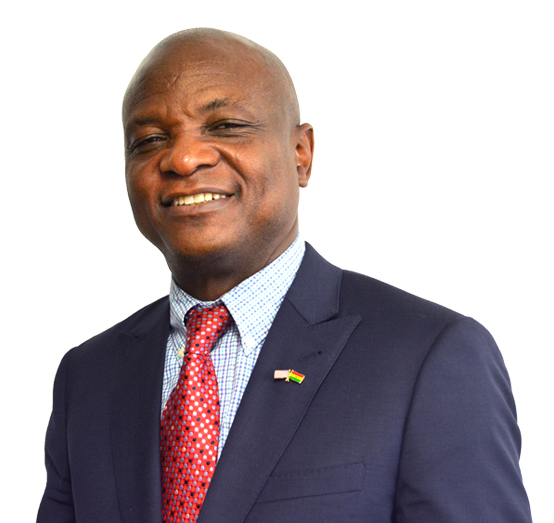 During the event a wide range of development of economic cooperation issues will be discussed between two countries, participants will present the investment opportunities of Russia and Ghana. The agenda also includes B2B meetings for the exchange of experience, ideas, innovations and effective solutions. The questions of investment in the banking sector, oil and gas sector, energy sector, telecommunications, agriculture, agro-processing, aircraft manufacturing are of the greatest interest of the Ghanaian delegation.
Among the key speakers of the business forum are the President of the Board of Directors of WTC Accra Togbe Afede XIV, Deputy Executive Director of the Free zones department Kate Djankwei Abbeo, member of the Board of Directors of the State body for the development of export Gifty Klenam. The chief of the business mission will be the representative of the WTC Accra Edward Obiri Ampong, who will host a presentation of the World Trade Center Ghana services.
The representatives of the Ministry of economic development of the Russian Federation, the Ministry of Foreign Affairs of the Russian Federation, Embassy of the Republic of Ghana in Moscow, the Moscow Government, Chambers of Commerce and Industry, Coordination Committee on economic cooperation with Africa (South of Sahara) are invited to take part in the event. The representatives of businesses in the sectors of energy, agriculture, investment, construction, real estate, tourism are also welcomed to discuss the cooperation between Russia and Ghana.
The event will take place at: 12 Krasnopresnenskaya Naberezhnaya, World Trade Center Moscow, 7th entrance, 2nd floor, Hall "Don".
The event starts at 11:00. Registration of participants: 10:00.
To confirm your participation please fill in the registration form until the 23d of June, 2017.