Contact Us
12 Krasnopresnenskaya Embankment, Moscow, 123610
Ask a question
IBFP-2017: WTC Moscow invites to the expert discussion 'All-inclusive Business Model: Management, Renovation, Development'
19 June 2017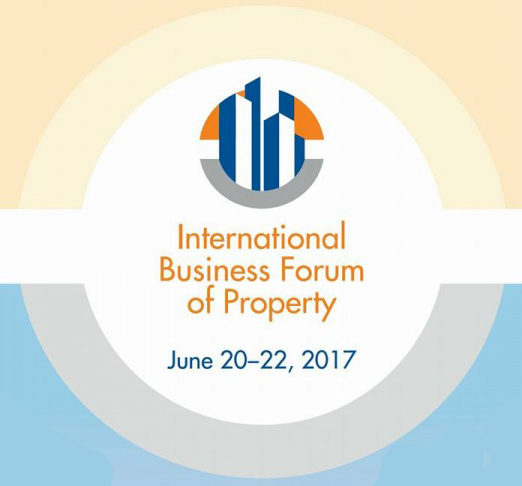 We invite you to participate in the expert discussion 'All-inclusive Business Model: Management, Renovation, Development' organized by the World Trade Center Moscow within the frames of the International Business Forum of Property.

The discussion will be moderated by Evelina Ishmetova, Consulting and Development Director, 'Key Capital' company, Chairman of the Expert Council for Redevelopment, the Russian Guild of Managers and Developers.
The session participants will discuss the issues related to the development of the MFC:
What should be considered when designing a multifunctional office complex?

How to breathe a new life into the objects with history?
How should business centers, hotels and shopping centers be transformed into the MFC?
How do business centers see their development in the coming years?
Particularities of customer's approach in the work with tenants.
Speakers of the discussion are:
Denis Sokolov, partner, Head of the research department, Cushman&Wakefield
Alexey Emelyanov, Director General, City&Malls PFM
Andrey Ogirenko, Director General, OJSC "Golutvinskaya Sloboda"
Elizaveta Parkkonen, architect, Project Manager, Helin&Co Architects HelinCo
Alexander Tishkov, Deputy Director General, Corporation A. N. D.
Danilo Lacmanovic, investment banker, member of the Board of Directors of Regency Project Management
Anastasia Malkova, Commercial Director, Head of Sales Department, Stone Hedge
Vasiliy Miropolsky, partner for the design and reconstruction, Aurora Group
Veronika Lezhneva, Director of the Research Department for Russia, Colliers International
Kyrill Makarishchev, member of the Board of Directors, VTB Arena Park
Olga Antonova, Director of Real Estate Department, Crocus Group
Vadim Subbotin, Deputy Director General of Finance and Commerce Department, the World Trade Center Moscow
From 20 to 22 of June 2017 the World Trade Center Moscow will host the International Business Forum of Property 'Russia for investors – investors for Russia', organized by FIABCI-Russia and the WTC Moscow with the support of the Council of Federation of the Federal Assembly of the Russian Federation, Government of Moscow, Ministry of construction and housing utilities of the Russian Federation, Central Bank of Russia, ASI and a number of relevant unions and associations.
The Forum will gather the most influential professionals in different sectors of real estate. The international component of MBFN-2017 will be represented by investors, developers and experts from more than 20 countries of the world.
To confirm your participation please fill in the registration form.

For more information please visit our special section.