Contact Us
Entrance 6, 12 Krasnopresnenskaya Embankment, Moscow, 123610, office № 202
Ask a question
Fully equipped offices
Area: 27 square meters
7 floor
Corridor of offices
Furnished office
Premises are ready for occupancy
Mini-kitchen
Area: 68 square meters
7 floor
Corridor of offices
Furnished office
Premises are ready for occupancy
Mini-kitchen
Area: 33 square meters
6 floor
Corridor of offices
Furnished office
Premises are ready for occupancy
Mini-kitchen
Area: 50 square meters
8 floor
Corridor of offices
Furnished office
Premises are ready for occupancy
Mini-kitchen
Terms and available facilities
Prestigious location
Parking index: 1:60
Convenient access to your office
Round-the-clock security
Daily cleaning of the office
Free use of the conference room: 4 hours per month
Correspondence reception and dispatch
Wi-Fi connection
Welcome team
Uninterrupted power supply
Proprietary infrastructure ready for use
A recreational park nearby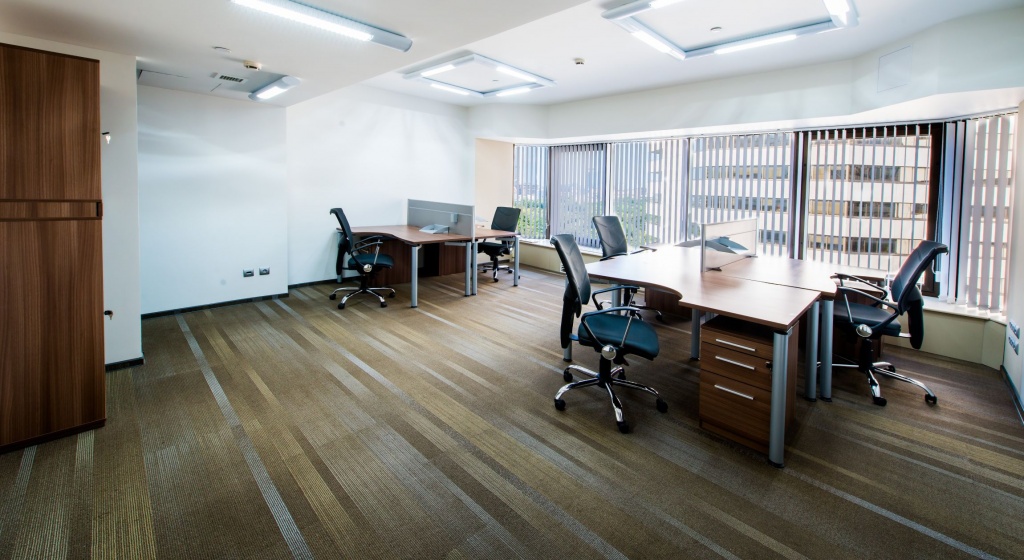 A Prime Office at the World Trade Center Moscow means enhancement of your image and growth of your business.
A Prime Office is an offer that will help you enhance your corporate image and, at the same time, simplify the procedure of office opening and maintenance, streamline maintenance and personnel costs.
Our proposal is ideally suited to you, if you want to set up:
an office for daily management and business meetings;
a subsidiary or representative office;
an interim or project office.
Benefits of a Prime Office:
a new office can be opened within 5 days;
office lease term: 1 month or more;
a package of extra services; operating costs and power supply costs included in the lease rate will help cut office maintenance costs by 25-30%;
you pay only for the actual rented area, i.e. your office premises;
a special price for using the diverse infrastructure opportunities of a multifunctional business complex.
A Prime Office at the World Trade Center means:
Fully equipped offices with workplaces for at least three people, with the area of 26, 33, 50 or 68 square meters:
high-quality finishing materials;
ergonomic workplaces with furniture and phones;
all communication lines in place;
a kitchen and a WC.
The administrative and service area:
your partners will be met with proper welcome;
secretarial services (document printing and scanning; dispatch and reception of fax message; call reception and transfer);
assistance with organizational matters.
Hi-tech conference rooms:
conference rooms for 10-12 people;
up-to-date equipment for discussions and presentations;
services provided to you and your partners while you negotiate.
Photo
Send a request