Contact Us
12 Krasnopresnenskaya embankment, Moscow, 123610

Ask a question
Anticorruption policy of JSC "WTC"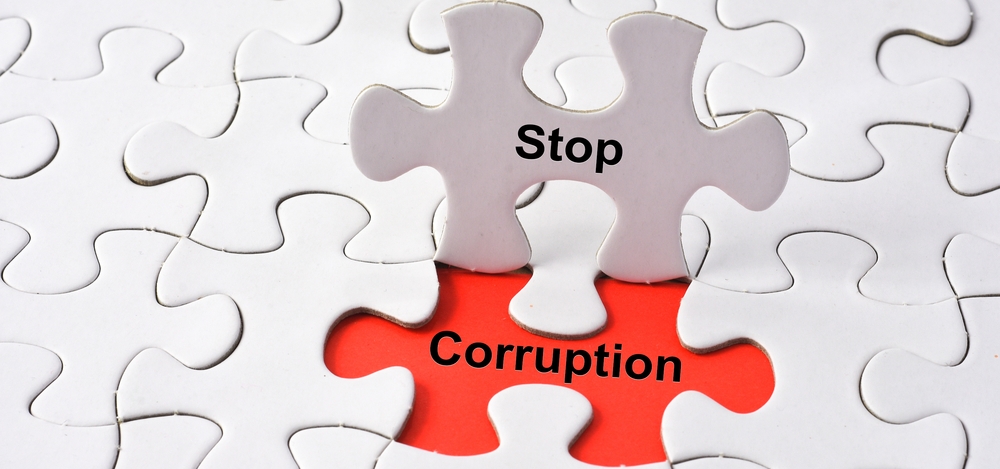 The current anti-corruption legislation gave the PJSC "WTC" the task of developing a set of organizational, explanatory and other measures to comply with the rules, restrictions and requirements established by the employees of the Company and its subsidiaries to combat corruption and unify anti-corruption standards for employees.
Guided by the provisions of the Company's Corporate Governance Code, as well as decisions of the Board of Directors requiring continuous improvement of anti-corruption procedures, the "Anti-Corruption Policy of PJSC "WTC" document has been developed, which updates the standards of conduct, procedures and rules aimed at preventing and combating corruption in PJSC "WTC".
The provisions of this document determine the main measures, procedures and mechanisms ensuring the prevention of corruption offenses in the Company and its subsidiaries and also help to minimize corruption risks associated with the implementation of business processes and the elimination of their consequences.
To inform the WTC security service about the known fact of corruption, use the feedback form below.
Report the fact of corruption