Contact Us
123610, Москва, Краснопресненская наб., д.12, подъезд №11
Ask a question
Make a career at the WTC Moscow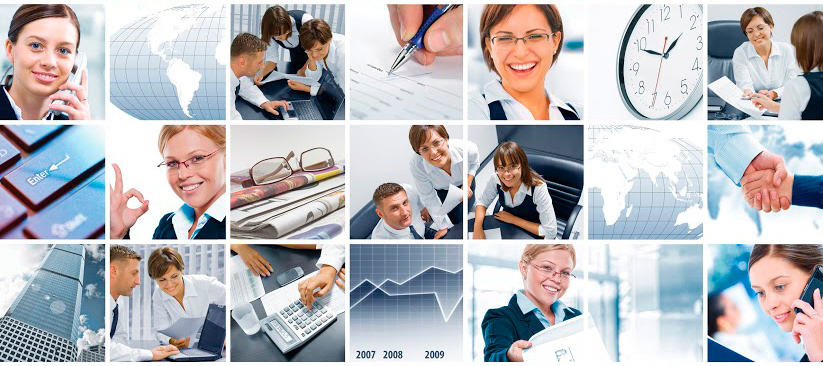 "The World Trade Center Moscow" (the WTC) is one of the most reliable and socially oriented employers in the capital of the RF.

Being one of the leaders of the Russian market of business services, the WTC provides vast opportunities for professional and career development of its employees.
We are interested in professionals with an active life position and a desire to develop. To its employees the WTC guarantees interesting tasks, comfortable working conditions, attractive social package and competitive salary.

If you are interested in career at WTC Moscow please call +7 (495) 258-12-91 or contact by e-mail
hr@wtcmoscow.ru